We are a caring team of professionals who desire to take the stress out of buying and selling real estate for you!
With over 19 years of local real estate experience, inclusive of an extensive portfolio of millennial and military clients served, we are ready to listen to and act on behalf of your goals. Vetted by industry leaders such as Dave Ramsey, Referral Exchange, #1 VA Lender -Veterans United, and glowing client reviews, we are a trusted source. Backing us is an incredible network of fellow agents, lenders, appraisers, contractors, and settlement specialists.
Our customer-centric approach to service, coupled with the robust support services available to you, makes us uniquely suited to serve your needs. You will not be disappointed!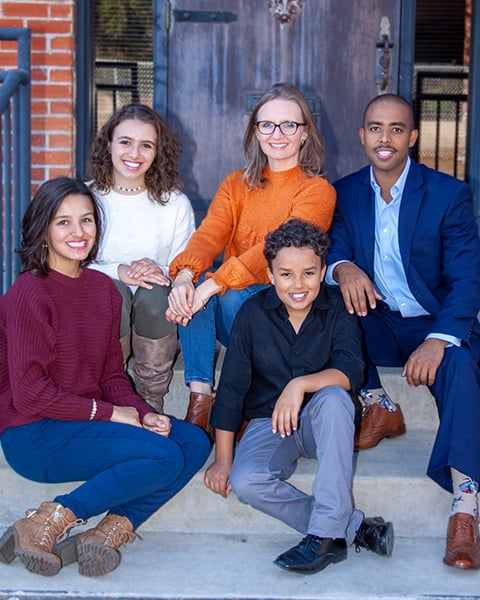 It was such pleasure working with Brandon. It's clear that he is fluent in things that are going to make you successful in buying a house here. He was diligent and responsive in all steps of this process. He was great representative of us to sellers and strong negotiator. Great realtor and a kind person I would recommend him to any one.